Today I fell in love.
I have been to dig a pony a time or two and those times were mainly in the evening.
I forget how pretty it is in here during the day. Portland businesses really pay special attention to the details in their branding, it is one of the many reasons I love it here & this place is no exception.
If you have the chance, I recommend coming to this place while the sun is still out.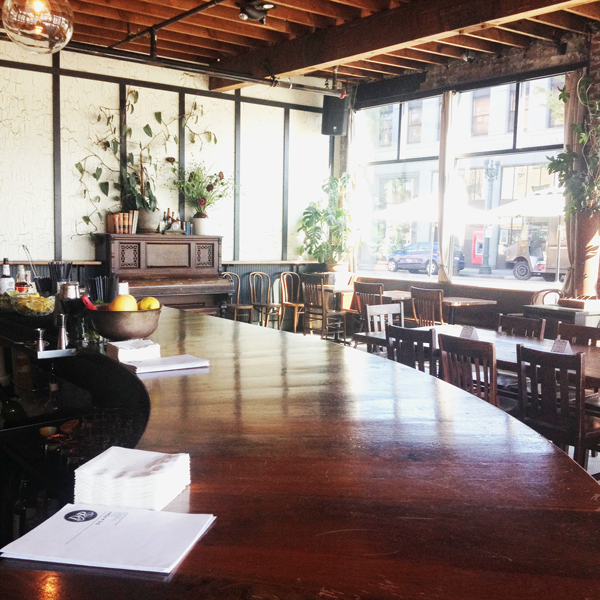 – Jehn