Hey guys!
How are you? I hope your week is going well so far! In this video I not only talk to you about my TechFestNW 2014 experience, but I share a little story with you about how I overcame my fears. Being scared to do something can be a bit overwhelming and nerve wrecking – but something I have learned is that feeling won't last forever. Whatever you are doing that is scary, will eventually end, and you will be so proud of yourself for going through it… and THAT feeling will last forever!
I really hope you enjoyed this video! If you did, make sure you hit the like button so I know that you did like it & make sure you hit subscribe, so you can keep up to date with other videos I put out!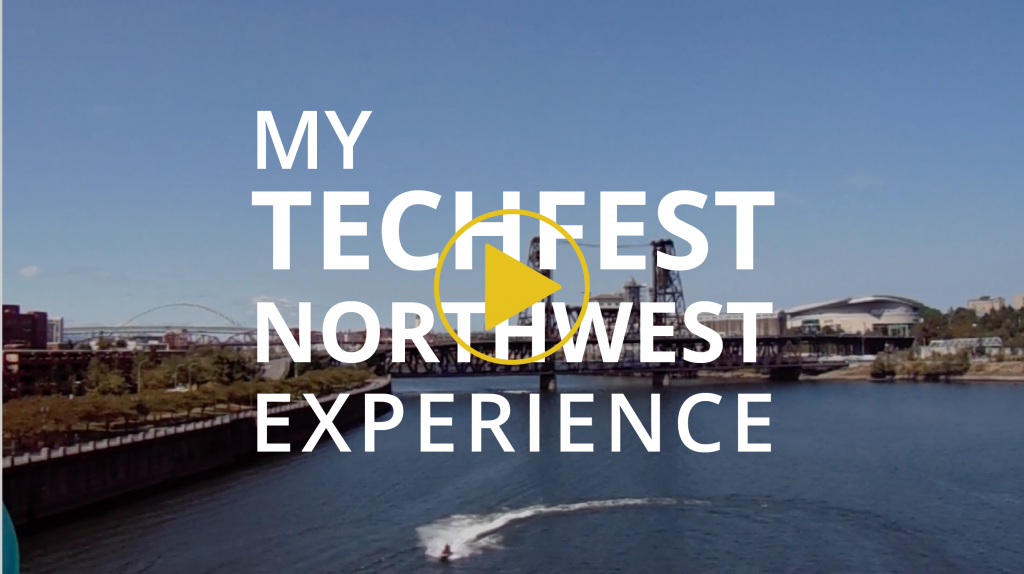 You're amazing – keep being you and doing the best you can!
– Jehn