—
Disclaimer: It is design week and I hope I will be able to articulate myself well in these posts. Due to my high energy and overall excitement about the events, these posts may seem a bit over the top, full of emotions and as a whole… will probably contain a ton of exclamation marks. Let's just say… you have been warned.
(This coming weekend, you can expect a full video recap and video clips from each day on my YouTube Channel! Follow me on twitter & instagram – I will post the link there when it is posted! Or subscribe to my channel to see it first! In the mean time, I will be blogging here all week!)
Read my other Design Week Portland posts here!
—
If you don't know what Design Week Portland (DWPDX) is… basically, it is one week out of the year that design studios, makers, independent artists, etc, run shows, host lectures, open exhibits and so on, that the community can all enjoy and go to. This year, I believe there are over 200 events and over 120 open houses… all in one week! Insanity? yes. Brilliance? absolutely! You can see my tentative DWPDX schedule here.
The weekend started with an Opening Party on Saturday evening, tucked away in the industrial part of NW Portland. The party had everything from an Illustration photo booth (Where illustrators sat behind a two way mirror as we posed for 90 seconds), Salt & Straw ice cream, Local beer, cocktails and experimental design ideas all over the place. AKA, heaven.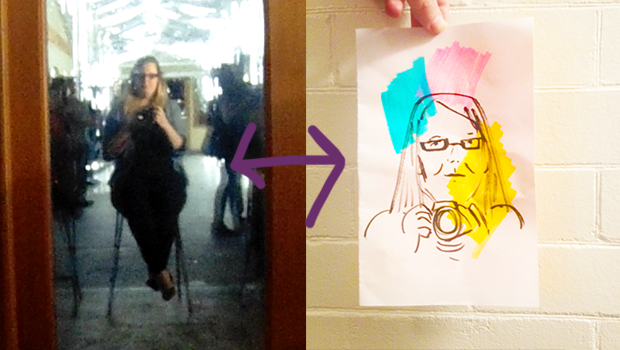 I had so, so, SO much fun! Met so many interesting people who are on a path of self discovery in their careers, others who are getting the word out about what they truly believe in with the work they are producing, and people who honestly make this community above and beyond amazing!
Day two kicked off the events and open houses. The first event I went to, was The History and Evolution of the Western Alphabet with the lecture and illustrations by Elizabeth Anderson of Anderson Krygier. She opened up the lecture by stating that typography was her passion and that it was very important for her for do something in her life that was directly related to her passion. I was already excited for the talk, but after she said that… I was SO sold! … and it only got better from there.
As Elizabeth was going through the evolution of the first few letters in the alphabet she mentioned –  "these marks are stories of daily lives". And it made me pause and think for a moment. I sat back in my chair and thought deeply about typography and the alphabet, and she was absolutely right. Every single time, in history, that words, marks or hieroglyphics, are used… it is to tell a story. To get a point across.. that mattered, in that persons life, at that moment. Now, it might seem like… Duh Jehn. Of course that is how it is! But, sometimes (and maybe it is just me), I get caught up in life, I forget to think about why I am doing what I am doing… and in that moment, after Elizabeth said that. I really enjoyed taking that time to catch up with my thoughts and really put into context what she was teaching us today. Which was so much more, than just the evolution of the alphabet. It was about our lives and how we communicate with one another and how important that has always been to all of us. (That's what I took from the lecture anyway!)
It was pretty magical and insanely beautiful watching her illustrate all of the marks and letters.
The second and final event I went to today, was to see the multi-talented Anton Kimbell talk all about his widely successful packaging, branding, letting and illustration career. If you are not familiar with his work, he has done logo and branding work for anyone from Nordstroms, Donkey Kong, Adidas, Lowes, JC Penny, and literally 200 other brands you know and love. Insanely talented. I said multi-talented earlier because he hand letters EVERY design he does and if there is any painting/illustration done on it, he did that by hand as well.
I walked into the office and was immediately drawn into all of the beautiful items he collects, the amount of books he houses and the overwhelming excitement, you could tell he had with all of us there.
He told me a story about how his teacher, once he graduated from design school, told him that he sucked and that there wasn't a place for him in the current design world. He said he did not let it ever hold him back, he said he knew he didn't suck and he just kept moving forward. Inspiring, transparent shit right there.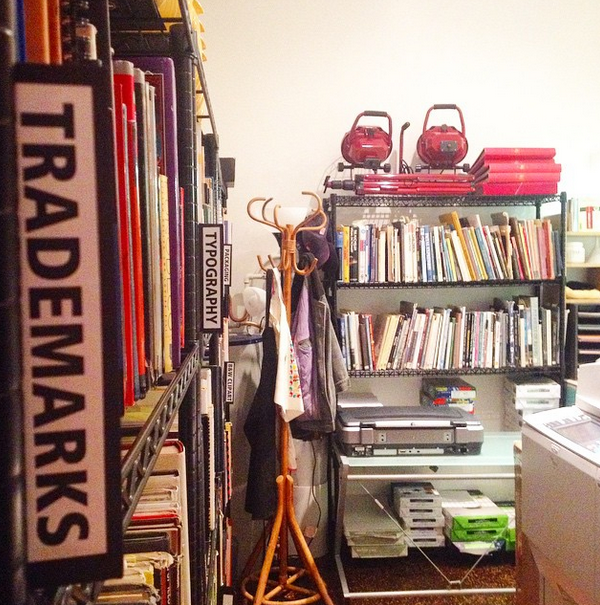 Listening to Anton talk, was a very eye opening and humbling experience. As he spoke about his process and how he gets from point A to point B, it was very similar in the way that I work. It was pretty neat hearing similarities like that! I think it is important, for us designers, entrepreneurs, and people in general, for us to remember, that everyone is a person and people are where they are because of hard work, passion, determination and sometimes luck. But that it is important to believe in YOURSELF and trust YOUR process in doing work and not following what everyone else is doing. I truly believe that is how success is formed and how us as humans can continue to breathe new energy and life into this world. Just imagine, if Anton listened to his teacher and didn't follow his passions… his life would be completely different.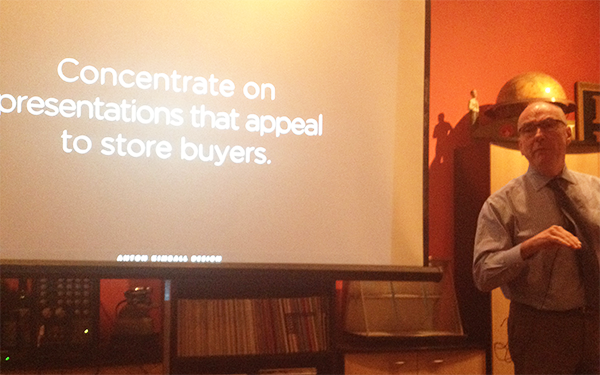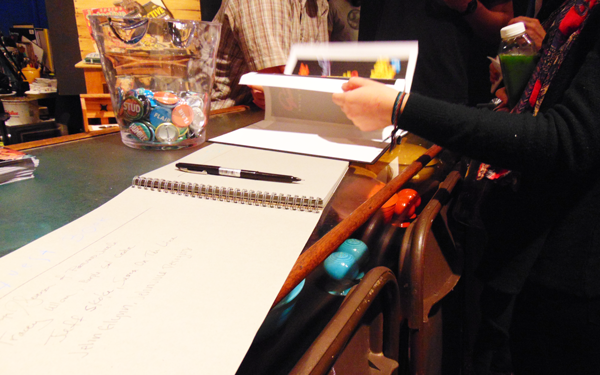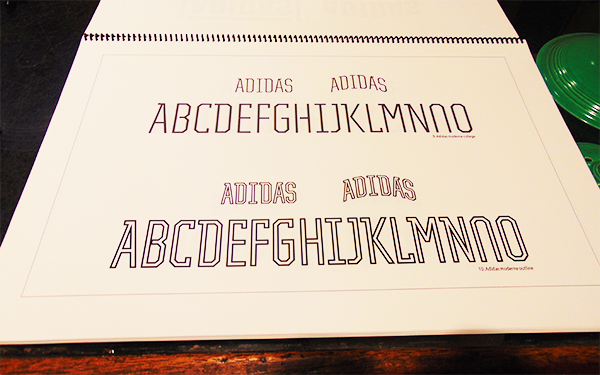 Yesterday and today was incredible. Being exposed to the minds of these talented individuals is honestly so fulfilling and something I really live for! I cannot wait for the rest of the week!! In the comments below, or on my twitter, leave the link to your schedule! I hope to see you guys out there!
Thank you for reading, see you tomorrow!
Stay true to you.
Jehn
P.S. Are you going to be in Portland, November 14-16th? If so, sign up for Portland Startup Weekend here! 
P.P.S. Read day three here!