–
Disclaimer: It is design week and I hope I will be able to articulate myself well in these posts. Due to my high energy and overall excitement about the events, these posts may seem a bit over the top, full of emotions and as a whole… will probably contain a ton of exclamation marks. Let's just say… you have been warned.
(This coming weekend, you can expect a full video recap and video clips from each day on my YouTube Channel! Follow me on twitter & instagram – I will post the link there when it is posted! Or subscribe to my channel to see it first! In the mean time, I will be blogging here all week!)
Read my other Design Week Portland posts here!
–
Holy shit. It's only Tuesday? That means three more days of feeling the way I am feeling right now (enlightened, exhausted and excited… all at once)? THE THREE E'S? I'M IN! *thumbs up!*
Tonight I attended Curiosity Club Panel Discussion "This is It – Or is It? " at Hand-Eye Supply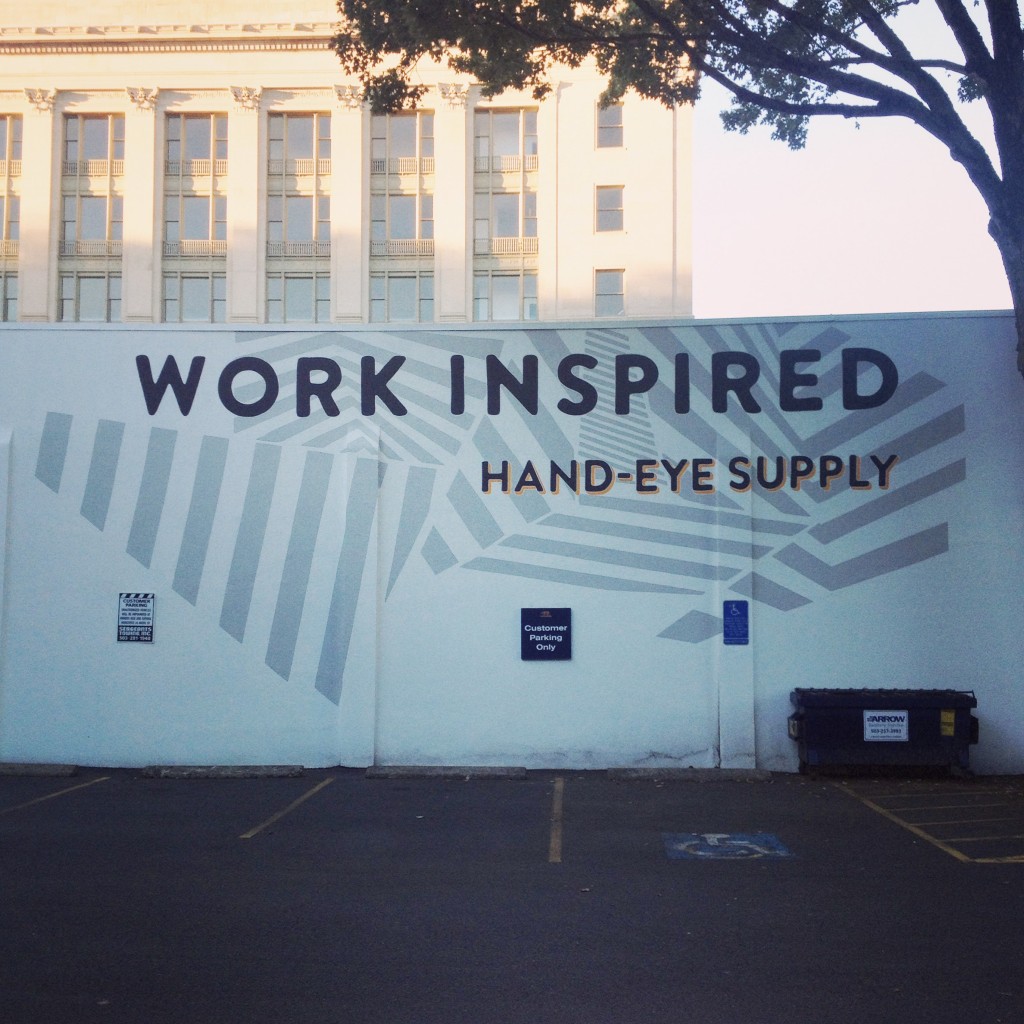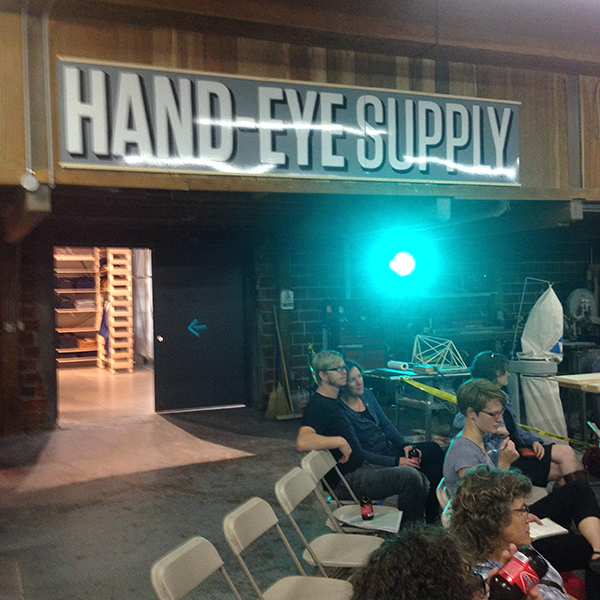 I did not even tweet during this event, because I was so fixated on every word the panel was saying. I, however, filled my notebook with quotes after quotes after quotes. Which I am going to share with you!