Hello! My friend Isaac and I were hanging out at BrainSilo (A HackerSpace here in Portland) over the weekend & we decided to mess around with printing a business card. Yah, it isn't perfect – but we had a lot of fun doing it! He was teaching me a lot about the process, so I wanted to film it so hopefully someone else could learn a little bit as well :)
Click the video below to watch it all go down!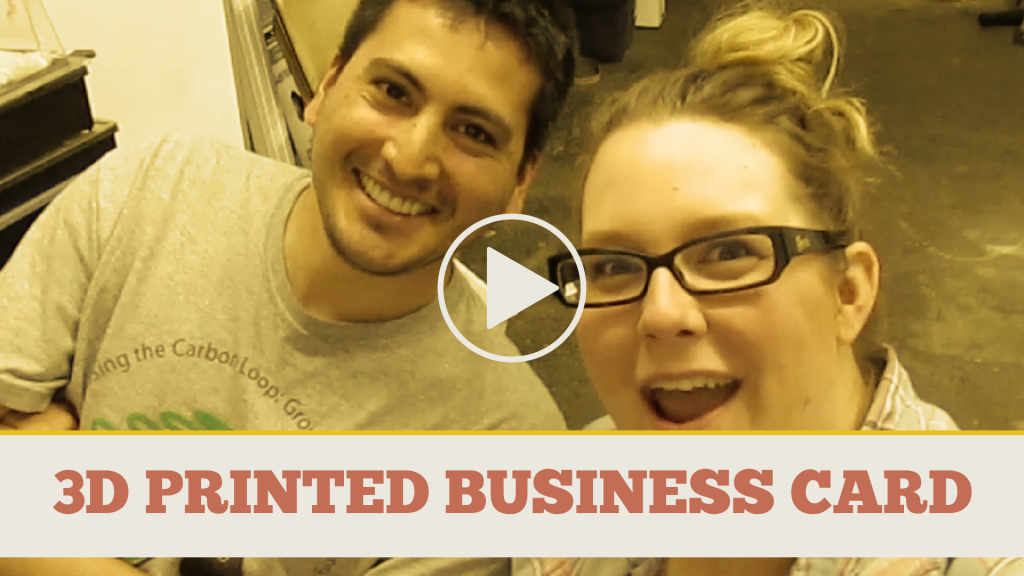 Thank you for reading & watching :)
Happy Tuesday!
J